I love working out ideas in my graph paper notebooks - so I wanted my blog page to have a graph paper background!
When I'm sketching ideas on those graph paper pages, I feel more creative, and the ideas just flow!
Subscribe To My Newsletter!
---
The Last (and only) Time (so far) I Saw Paris
A few years ago, a newly-divorced freelance artist with a part-time job answering phones (moi!) heeded her son's invitation and went to Paris. I came back with a fresh take on life, and a whole different outlook on architecture. Until I set foot on Paris pavement, I never grasped how the age and style of their buildings would make me feel. There's mystery and a feeling of honor-due when something's been around in excess of a century.

I poured my new outlook onto the pages of The Piglys and the Hundred Year Mystery, a couple of years later. Of COURSE historic French architecture makes me think of talking pigs. Many things do.

I'll be at the St. Marys Community Public Library talking about those pigs and their architecture, Wednesday, March 11th, at 6 pm.

Click Here to Subscribe!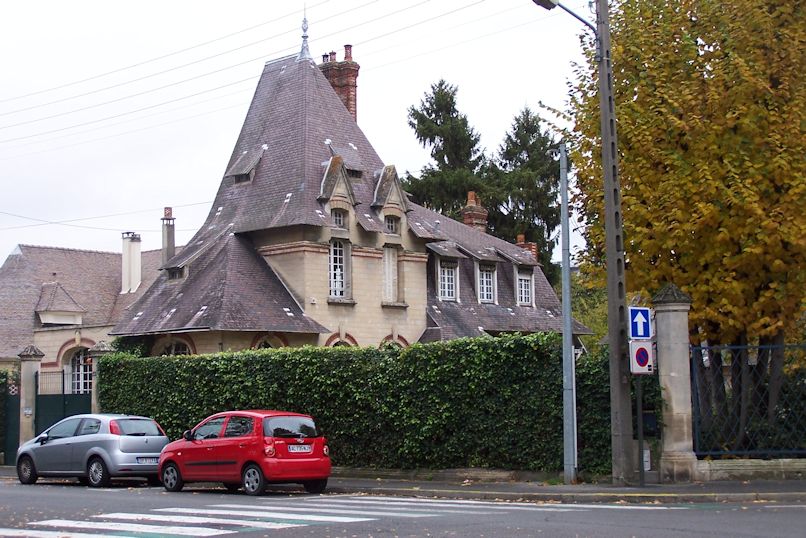 ---
Blog posts by category:
Art - Storybook Neighborhood - Books
---
Copyright © 1990-2020 Mary Coons Designs (MaryCoonsDesigns.com). All rights reserved.